APEX representatives discuss energy transition and mobility issues at the EuroMinds high-profile business summit
Aug 04, 2021 2:00 PM
Rostock-Laage, August 05/06th, 2021 – The EuroMinds business summit discusses the most important issues of our time - and the APEX Group will be in attendance. Several representatives - pioneers of the green energy turnaround - will be attending the high-profile conference on the 5th and 6th of August 2021, bringing together business, politics, science and the media.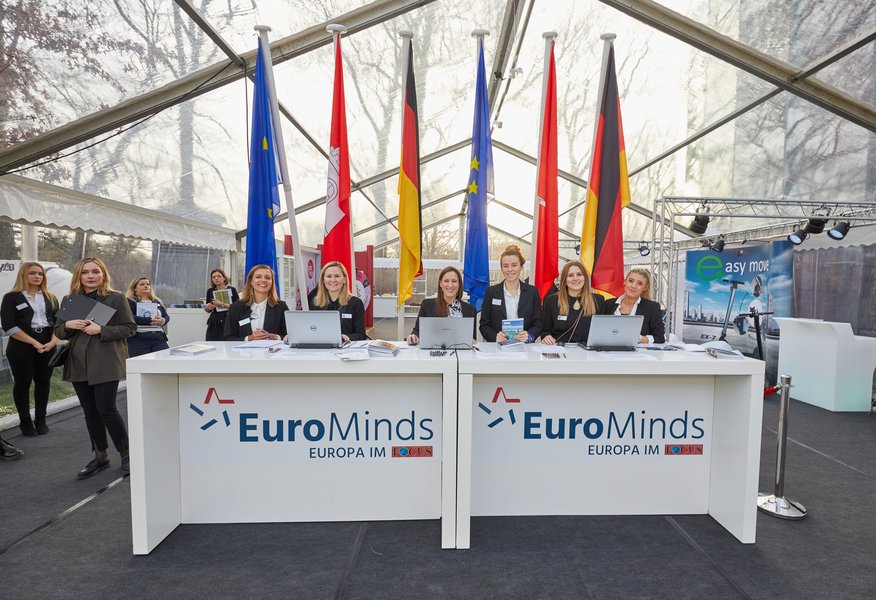 On ten panels, the topics to be discussed vary from the consequences of the Corona pandemic to climate & environment to values and attitudes within our society. The APEX Group, proudly one of the conference's main sponsors, will invite it's representatives to the stage to discuss various topics, including mobility, energy (turnaround) and climate & environment.
This second edition of EuroMinds has been designed as a face-to-face event in Hamburg. "It is essential and very important that we exchange ideas on a personal level, professionally, local and internationally," says APEX CEO Mathias Hehmann. For APEX CBDO Gunnar Krüger, who will appear on the panel on climate change, the discussions are important. However, it is even more important that Europe backs up its words with more action, he says: "If you wait for someone else to save our planet, you will fail."
Join us live here! – we look forward to your participation!
EUROMINDS, Thursday, 05-08-2021:

EUROMINDS, Friday, 06-08-2021: